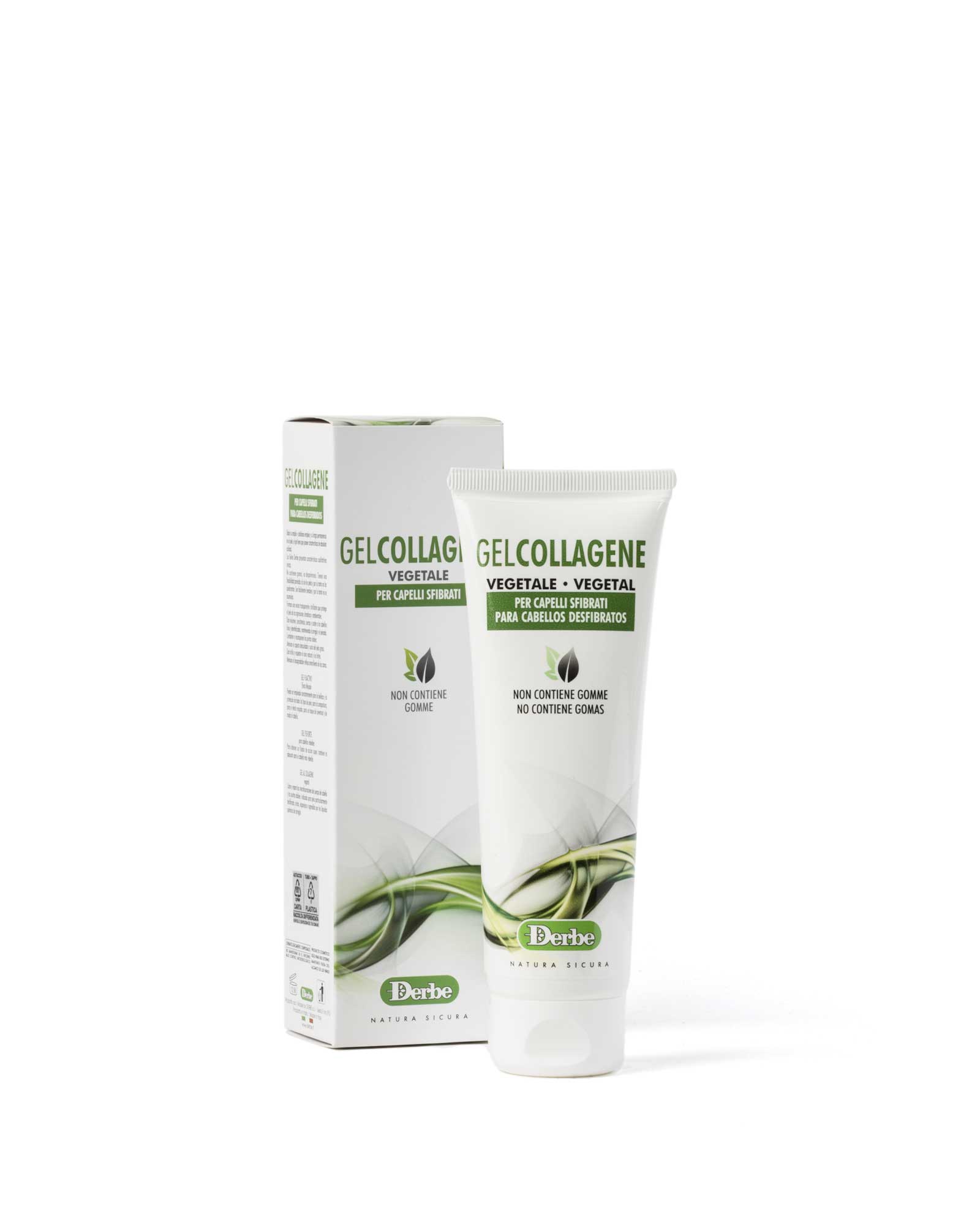 Vegetable collagen gel
for brittle hair
125ml
€ 12.50
Covers and repairs the micro-fissures of the body of the hair and split ends: indicated for hair that is particularly brittle, dry, spongy or attacked by chemical styling liquids.
Description
Given its wide and daily use and its long permanence on the hair, the gel must possess characteristics of absolute quality. Gel Derbe have unique qualitative characteristics. They do not contain rubbers, they do not dust. They have a hair-like flexibility and therefore do not break them. They are easily washable and therefore do not accumulate. They form a transparent and shiny sheath that protects the hair from climatic and environmental aggressions. They give volume, texture, body and support to fine and lifeless hair while maintaining styling. They fight and recompose split ends. They reduce the falling out and dirty look of greasy hair. They give shine, respect the natural color and the dyes. They reduce the unpleasant yellow reflection of white hair.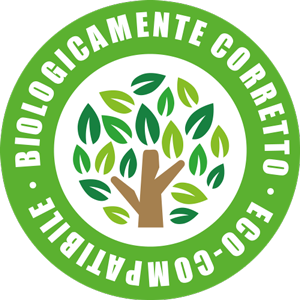 AQUA [WATER], PEG-7 GLYCERYL COCOATE, PEG-4, TRIETHANOIAMINE, VP/VA COPOIYMER, PROPYILENE GLYCOL, COCETH-7, PPG-L-PEG-9 IAURYI GLYCOL ETHER, CARBOMER. HYDROIYZEDRICE PROTEIN, HYDROXYETHYICEUUIO5E, DLAZOLLDLNYL UREA. PEG40 HYDROGENATED CASTOR OILS, PARFUM [FRAGRANCE], ALCOHOL. METHYIPARABEN, PROPYIPARABEN, GIYCINE SOJA (SOYBEAN) PROTEIN. TURMERIC IONGA |TURMER|C| ROOT EXTRACT.