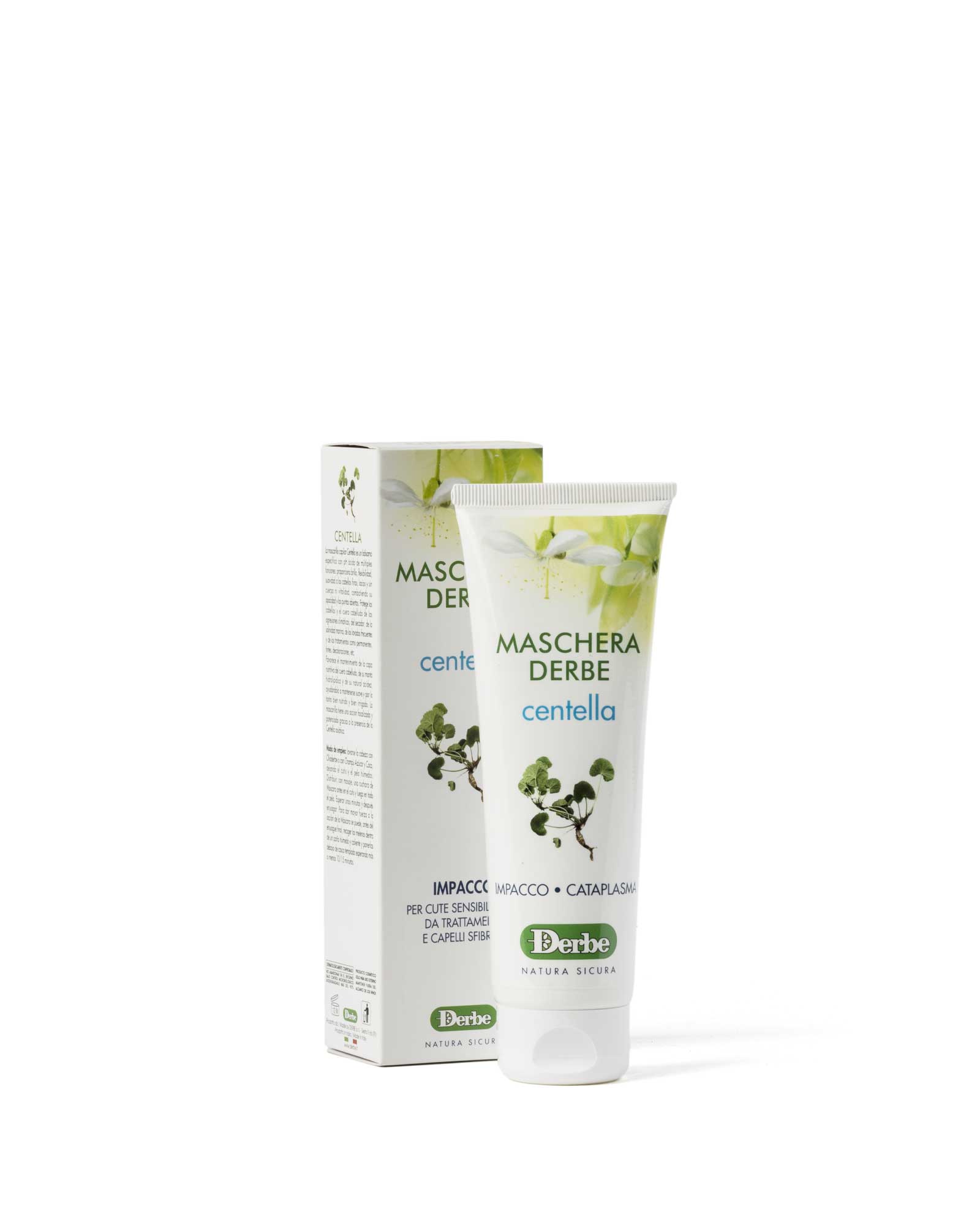 Gotu kola mask
Pack for skin sensitized by treatments and brittle hair
125ml
€ 15.00
Maschera per capelli sfibrati, aridi, disidratati e cute sensibilizzata .
Contiene centella, dalle capacità vulnerarie per attenuare le offese subite dalla cute da trattamenti troppo aggressivi, polline, pappa reale, olii essenziali. Dona lucentezza, splendore, volume ai capelli fini, cadenti e privi di vitalità e aiuta a mantenere nutrito e idratato il cuoio capelluto.
Description

The Centella mask is a specific conditioner with acid pH with multiple functions: gives shine, flexibility, softness to fine hair, sagging and devoid of body and vitality, fighting their dullness and split ends. Protects hair and scalp from climatic aggressions, hair dryers, sea salt, frequent bathing and hairstyling treatments such as perms, dyes, bleaching, etc. It favors the maintenance of the nutrient layer of the skin, its hydro-lipid mantle and its natural acidity, helping it to remain soft and therefore well nourished and well supplied. The action of the mask is directed and enhanced by the presence of Centella asiatica.
What's in it
Con Centella asiatica
Estratto di Propoli
Estratto di Polline
Applicare massaggiando su cute e capelli lasciati umidi; lasciare agire per circa quindici minuti e risciacquare.
AQUA [WATER], CETEARYL ALCOHOL, CENTELLA ASIATICA EXTRACT, CETRIMONIUM CHLORIDE, HYDROGENATED LANOLIN, DIMETHICONE,
GLYCERIN, LAVANDULA ANGUSTIFOLIA (LAVENDER) OIL, CITRIC ACID, LINALOOL, BENZYL ALCOHOL, PHENOXYETHANOL, HAMAMELIS VIRGINIANA (WITCH HAZEL) WATER, MYRISTICA FRAGRANS (NUTMEG) EXTRACT, POTASSIUM SORBATE, ROSA CENTIFOLIA FLOWER WATER, SODIUM DEHYDROACETATE, LIMONENE, THYMOL, CI 19140 [ACID YELLOW 23], MENTHOL, POLLEN EXTRACT, TOCOPHEROL, PROPOLIS EXTRACT