The Derbe Laboratories
The heart of the activity beats in our herbal analysis, design and configuration laboratories, combined with countless checks on the effectiveness of the products, up to the final packaging, a synthesis of the entire process.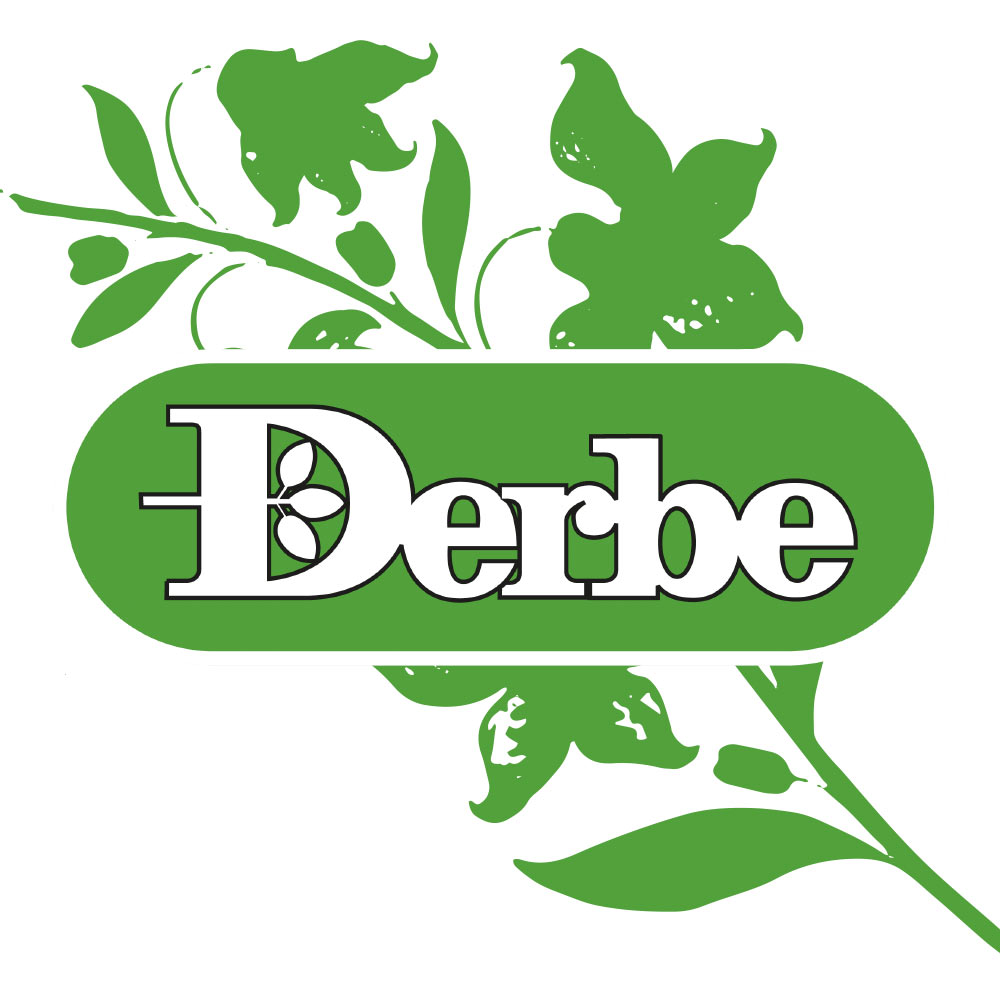 The pursuit of excellence
In fact, we prefer not to delegate to third parties any of the delicate phases that lead to the creation of the product, from sorting and screening to mixingafter studying carefully compositions, active principles, interactions of plants with tissues and the needs they can satisfy. All in the better conditions of quality and hygiene during the processing procedures, for the complete safety of the users.

We are proud to independently manage the whole process, because quality derives from the ingredients used, from how they are treated and from the result to be obtained. Nothing must be left to chance, haste or superficiality. A way to maintain a constant and direct line with you even in these phases, managing them independently.
The roots and the present
All aspects of processing must reflect our philosophy and the Derbe mission, born from the intuition of the founder, Mauro Cresci, who, having inherited a pharmaceutical laboratory from his father, transformed the company, adapting its structure to the production of natural cosmetics. A forerunner rich in technical and scientific skills who began to design innovative cosmetics for the care and treatment of scalp and hair: eudermic, tricho and dermoaffinities, direct expressions of Nature and its consonance with us.

A tradition which continues today and in continuous technological and creative evolution, thanks to continuous research and the most modern innovations, which allow us to always be at the forefront and on which we base our work, without ever forgetting our roots.

Only in this way can each Derbe creation truly represent us and inspire the market, rather than being subjected to or imitated by it.
Creations that inspire
Today Derbe is a very modern cosmetic company that produces according to the strictest European standards in force and with parameters of the highest qualitywhich has now become a reference in the sector.

Our eco-biocosmetics is therefore an expression of well-being and beauty, synonymous with Nature, efficacy and safety.
The new Essential line
The Derbe Essential Line is feeling part of the world.
Essential like every gesture we make and essential like respect for nature.
The products of the Essenziale line are alcohol-free, rich in functional substances
and with 100% bottles made of recycled plastic