Mission Derbe
To define our vision, we couldn't find terms that convinced us and included all its nuances. And so we coined a new one:
eudermic, or the harmonious synergy between the essence of skin and hair and the principles expressed by our products.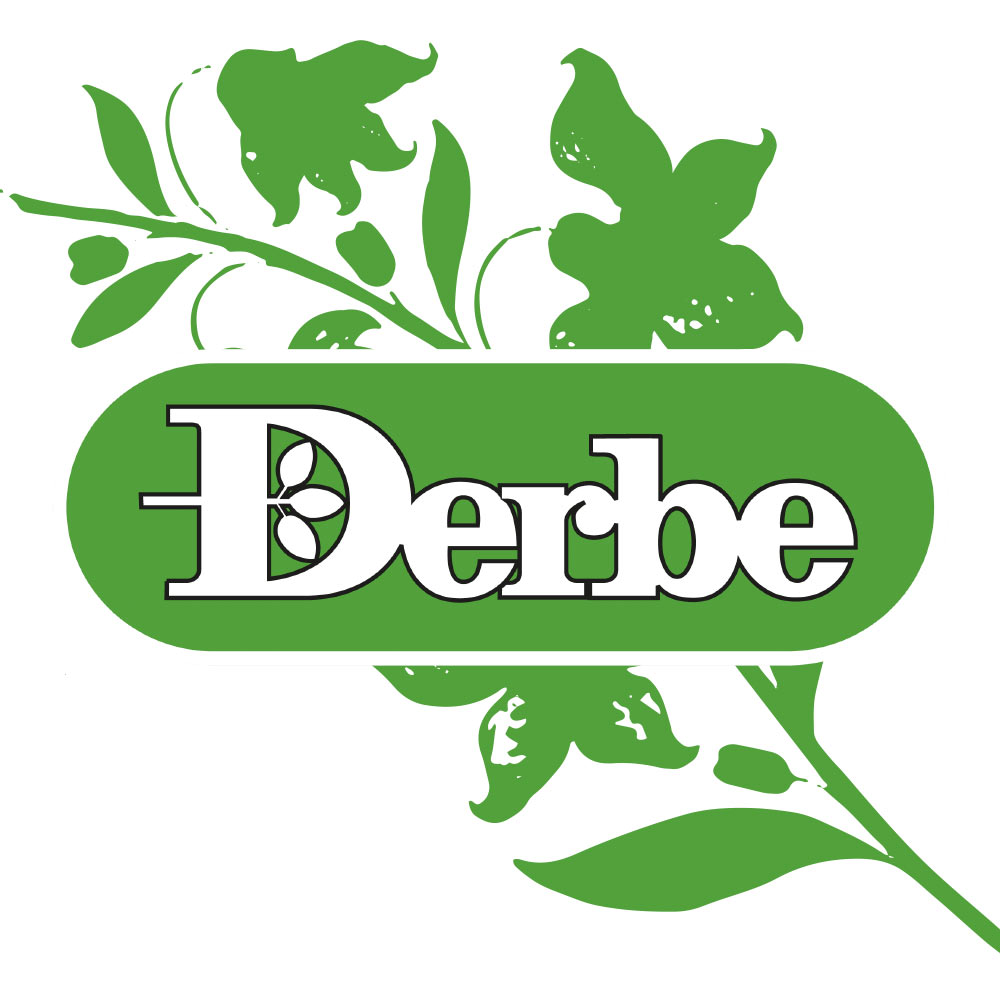 Natural synergy
We have always selected raw materials, ingredients, natural extracts, medicinal plants and herbs that give life to our products and the lines we offer, with a view to continuous creativity that leads us to always study different and innovative formulas, dedicated to those who honor us every day with their choice and whose trust we always want to deserve over time.

We then personally and directly take care of their processing, thanks to our many years of experience and the many professionals who work harmoniously and in complete synergy.
Quality certificates
In addition to the certifications, we make use of prestigious collaborations
of the University of Florence and the University of Ferrara to test the quality of our blends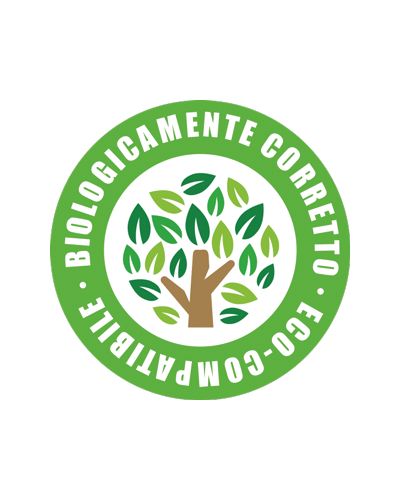 BIOLOGICALLY CORRECT

This logo means that the product has been formulated: without the use of ethoxylated emulsifiers or ethoxylated surfactants, without PEG (polyethylene glycols), without silicones, without artificial colours, without ecotoxic chelators such as EDTA, without antioxidants such as BHA or BHT.
It is completely free from ethylene oxide and has been made using raw materials free from animal derivatives, propylene glycol and genetically modified organisms (GMOs).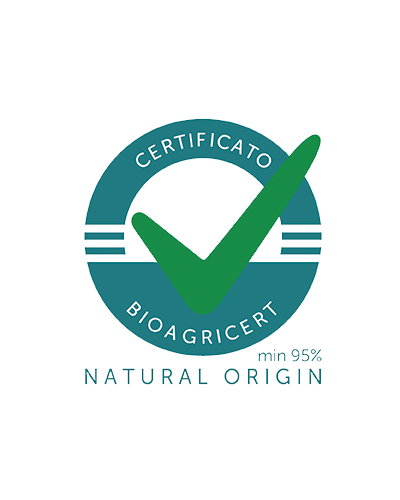 COSMETIC OF NATURAL ORIGIN

composed of at least 95% from "natural ingredients" and "ingredients of natural origin". The use of additives and other synthetic substances is permitted up to a maximum of 5% on the total ingredients of the finished formulation. However, the use of synthetic perfumes and chemically modified natural perfumes is permitted but limited to a maximum percentage of use equal to 1% of the total ingredients of the finished formulation.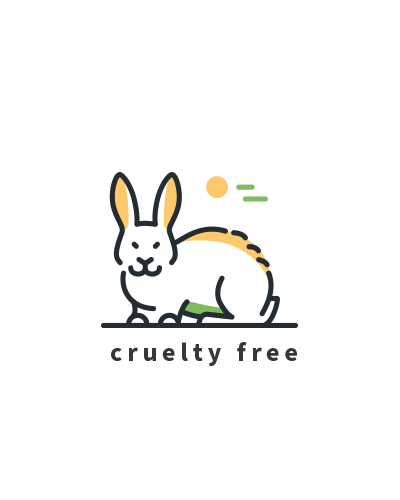 CRUELTY FREE FOR OVER 60 YEARS

Derbe was one of the first companies to not carry out any type of animal testing.

We are happy to have been pioneers of an ethical sustainability that became law a few years ago.
Excellence Derbe
The natural functional substances, selected with care and maximum attention to all their properties, make i Derbe products a perfect mix between practicality of use of the cosmetic and quality of the artisan tradition, inherited from the herbal processes of the past.  

Derbe thus enters the national and international panorama as a high quality brand, particularly known in Japan, where it has been exporting for the past fifteen years, consolidating a largely satisfactory commercial relationship in one of the most difficult and sophisticated markets in the world. More and more goals conquered and new horizons to explore, to give our loyal customers only the best of innovation And tradition.
The new Essential line
The Derbe Essential Line is feeling part of the world.
Essential like every gesture we make and essential like respect for nature.
The products of the Essenziale line are alcohol-free, rich in functional substances
and with 100% bottles made of recycled plastic