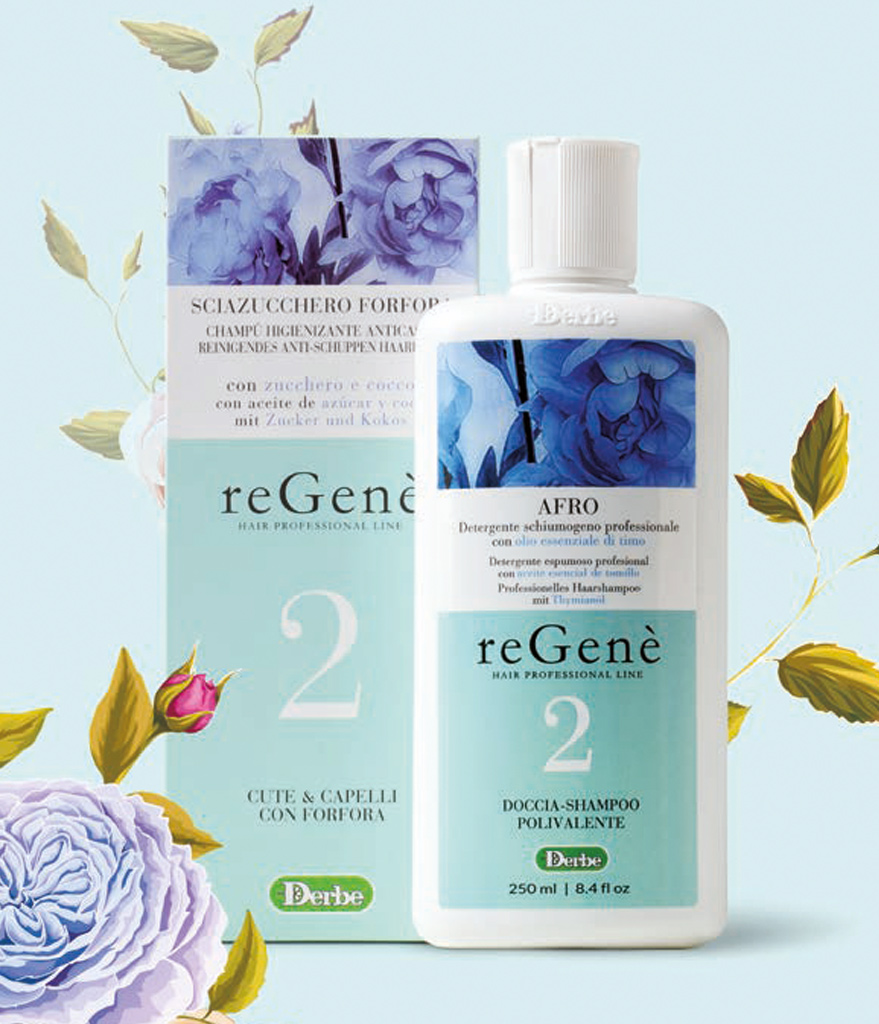 AFRO
Those who have tried it never leave it! It's a really out of the box foaming cleanser
common because it is wonderfully suitable for both hair and the whole body. Donate
sensations of true, uncontaminated nature, of ancient cleanliness. thyme essential oil,
its compact foam, its freshness, the unmistakable fragrance, are
features that make it unique. Its wealth of plant extracts together
to its eudermic cleansing base make it specific for high-level cleansing
quality in professional use. Cleanses eudermically while respecting nature
acidic environment of the skin and hair keratin. The functional substances in
it contains have sanitizing and stimulating properties with toning effects
on the skin. Useful as an anti-fungal adjuvant.