Derbe
the essence of Nature every day.
For over 60 years we have made Nature an ally of your beauty. An excellent combination of ingredients of natural origin, expression of an ethical and sustainable vision of eco-biocosmetics.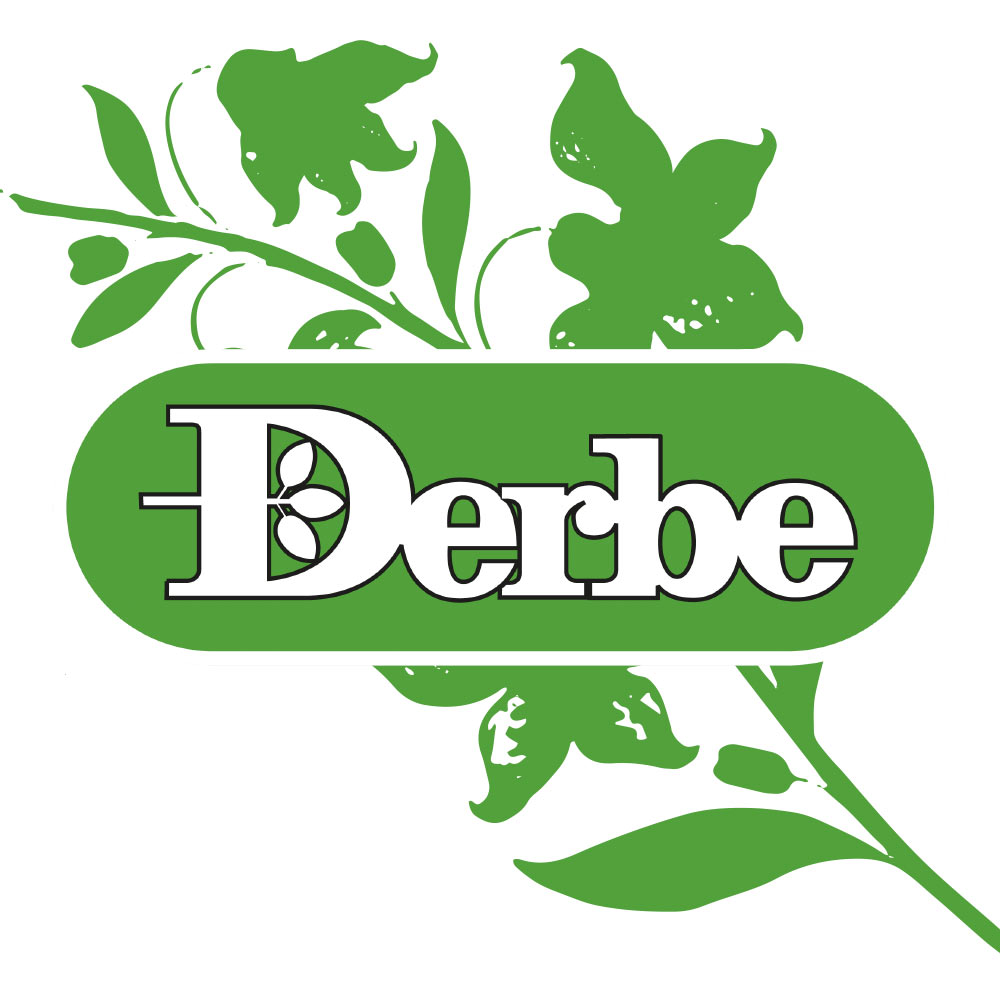 Our products
are the expression of ethical vision,
effective and sustainable way of well-being and beauty
The new Essential line
The Derbe Essential Line is feeling part of the world.
Essential like every gesture we make and essential like respect for nature.
The products of the Essenziale line are alcohol-free, rich in functional substances
and with 100% bottles made of recycled plastic



Discover the collection

Orange flowers
in the secret garden
The heady scent of orange blossom takes the mind to the carefree moments of innocence, friendship and love of those times...
the new definition of quality in natural cosmetic products

EVODERBE BIO
EVODERBEBIO, a line of cosmetic products with a high biological and technological content, was born from the encounter between the scientific skills of an important national research body and the professionalism and experience of the DERBE laboratories.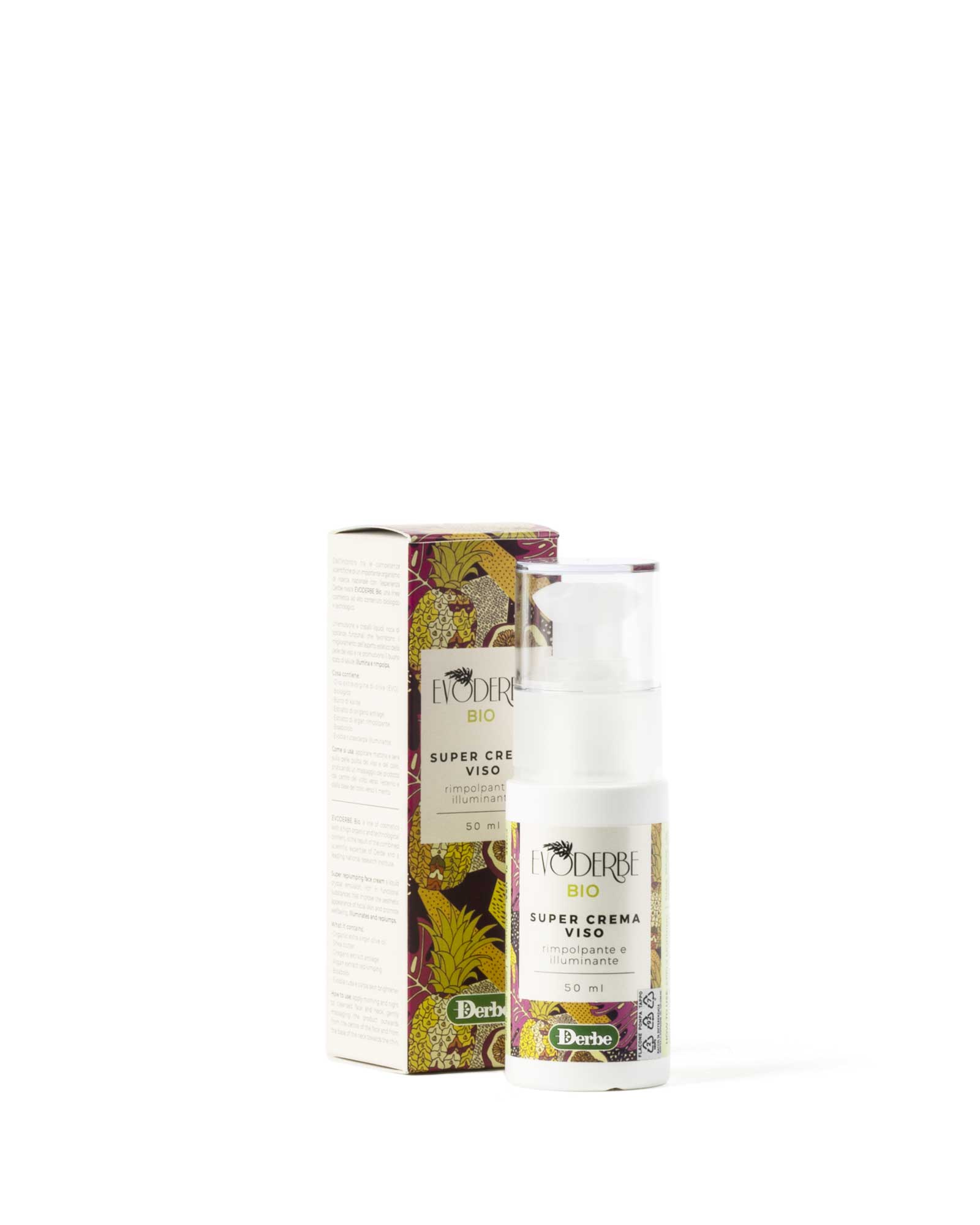 Super Face Cream

uplifting and illuminating

Creme viso // Idratante // Anti-age, Evo Derbe Bio //

A liquid crystal emulsion, rich in functional substances that help improve the aesthetic appearance of the skin of the face and promote its...

50ml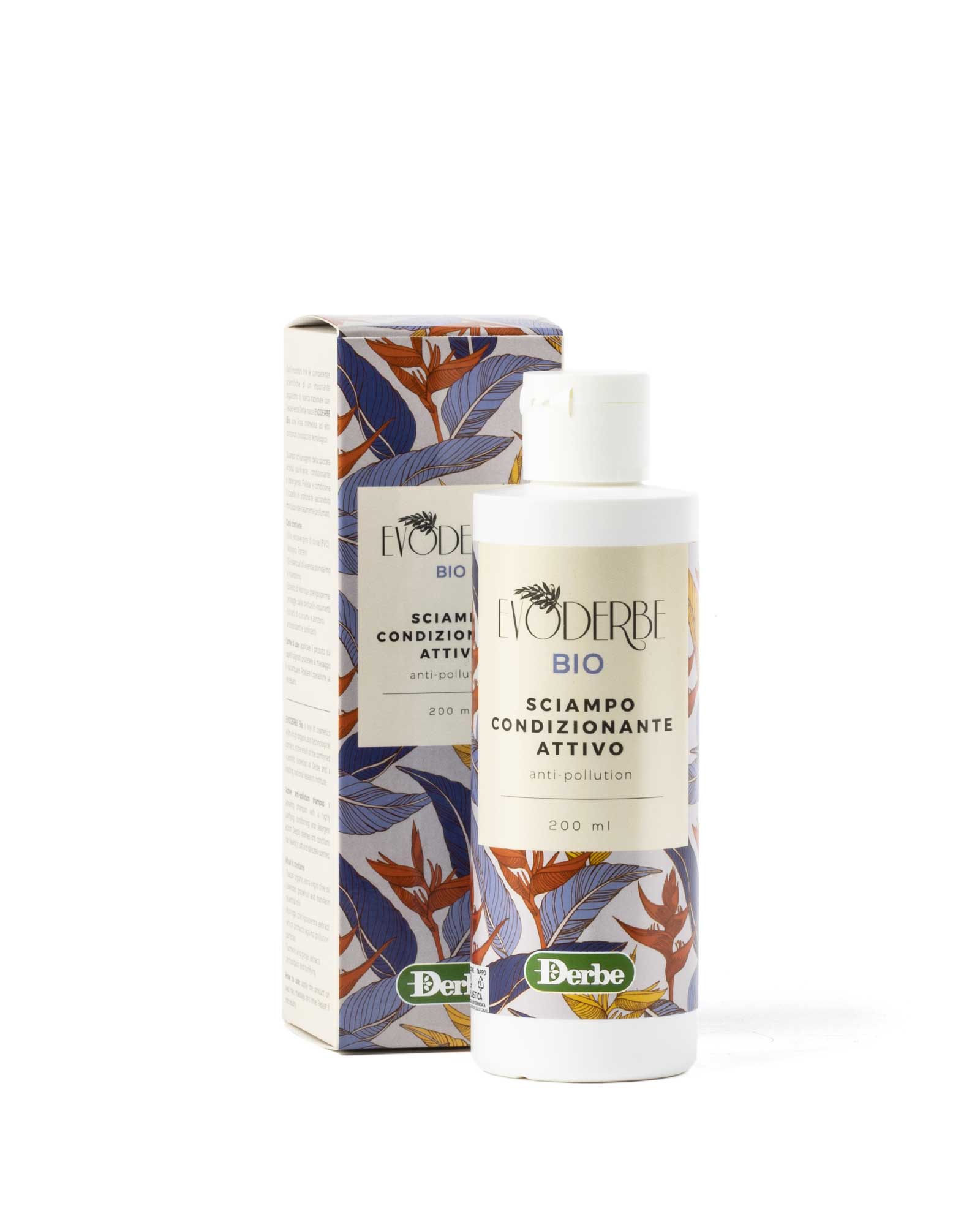 Active Conditioning Shampoo

anti-pollution

Sciampo // Purificante // Evo Derbe Bio //

Foaming shampoo with a strong purifying, conditioning and cleansing action. Deeply cleanses and conditions the hair, leaving it soft...

200ml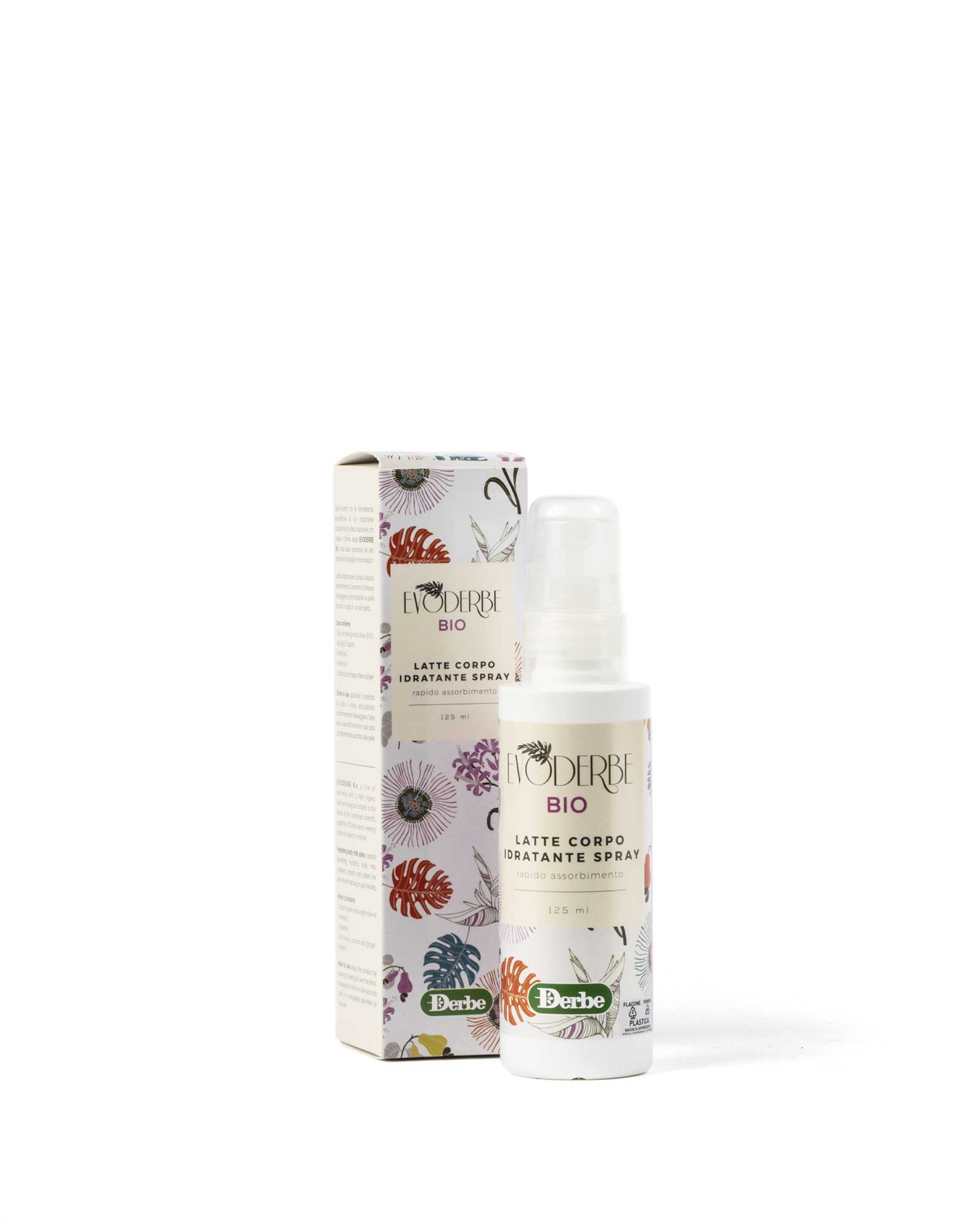 Moisturizing Body Milk Spray

rapid absorption

Idratante // Idratante, Protettivo // Evo Derbe Bio //

Rapidly absorbed moisturizing body milk. It allows you to hydrate, protect and soften the skin of the whole body in a single gesture....

125ml
the delicacy of our products

Anti dandruff
And
Irritated skin
Detergent oils, shampoos and scrubs to purify the scalp and promote correct cleansing in order to avoid unwelcome blemishes and skin irritations.