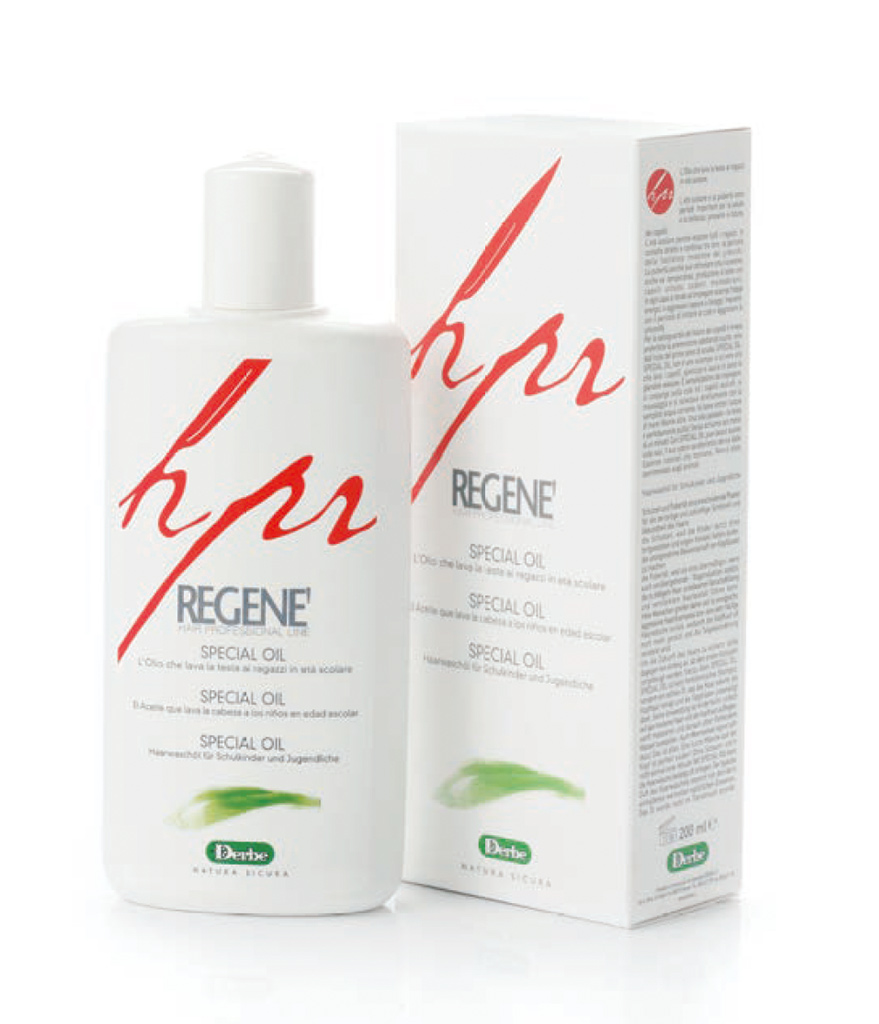 SPECIAL OIL
The oil that washes the heads of children and the whole family, creating an unfavorable environment
to the settlement of unpleasant guests. Special oil is not a shampoo: it's a real oil
which washes the hair, sanitizes and leaves the sebaceous glands alone. It's that simple
to use: sprinkle on the scalp and dry hair, massage and rinse
directly with running water. Sea water is fine too! Nothing else. A
one application and the hair is perfectly clean, without foam and in less
by a minute! With Special oil you can wash as many times as you want.